Equipment, products and services: a leading company to serve artisanal bakers !
Our loyalty towards craftsmen
We have remained true to our commitment to place artisan bakery at the heart of our strategy. The quality of our services and our product offer are worthy of a big company, even though we remain a traditional family mill on a personal level.
Just like our logistics, we are market leaders in terms of new product development and for our complete range of services. As an example, our automated logistics were designed to deliver to all the bakeries we supply, no matter what their orders.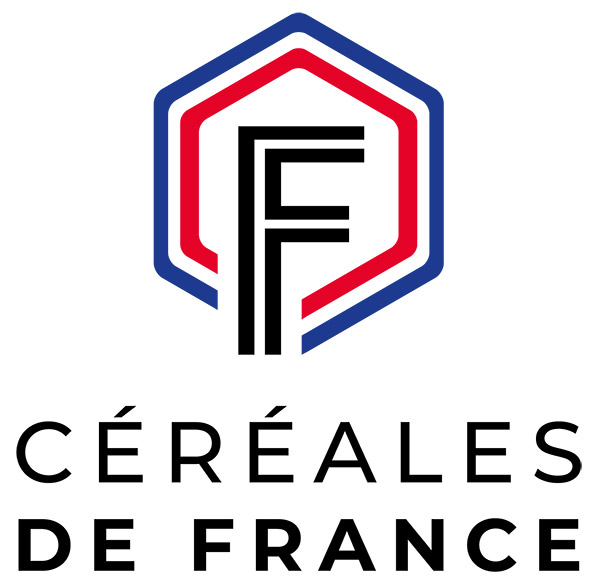 ---
Quality of wheat and flour
The various types of wheat we grind of 100% French origin, and are sourced mostly from our mill's neighbouring regions of Brie, Champagne, Gâtinais, and Beauce.
Our new commitment : All cereals harvested in 2020 received at our mill, are guaranted to be free of storage insecticides. This is the result of maintaining optimal grain conservation conditions, within ventilated silos.
We have established strict specifications within our EQB charter for our Millésime, Painpille and La Marcelle flours, as well as for our range of pastry flours.
Reflecting our guarantee of no storage insecticides, our traditional French bread flours, Reine des Blés and La Sauvage, and our stone-ground flour T80, have all been awarded the Label Rouge mark.
Our organic cereals are 100% "Céréales de France". Only a few mills claim this level of commitment.
Checking control
All wheat deliveries are systematically tracked, analysed and controlled. The different types of flour are checked twice in our testing laboratory and our testing bakehouse during rigorous trials. We perform more than 500 bread making tests with pure wheat each year.
The mill was certified ISO 22000 in 2012.

Our range of products
Both our equipment and teams' work enable us to offer:
one of the most comprehensive ranges of conventional, stone-ground and organic flour on the market
a catalogue of exclusive recipes whose content is enriched year by year
new products appreciated by consumers.
Bread made by many of our clients is regularly award-winning. We are proud of it.
Reliability of services
Start-up assistance, comprehensive training programmes with the Bourgeois Trainings, technical support, exports, communication, on-time in-house delivery - everything is done to support the dynamism of our artisan customers on a daily basis.