Export: quality for everyone.
For many years, we have developed our exports and we run a service dedicated to this activity in our mill. We perform a personalised study for every international request (transport conditions and administrative formalities...).
Our export cooperations arealso based on trainings and technical support. We implement it at the mill with
the Bourgeois Trainings and we can send a consultant baker from our mill to your country. There he can provide a training for your team for somedays.
In Europe and around the world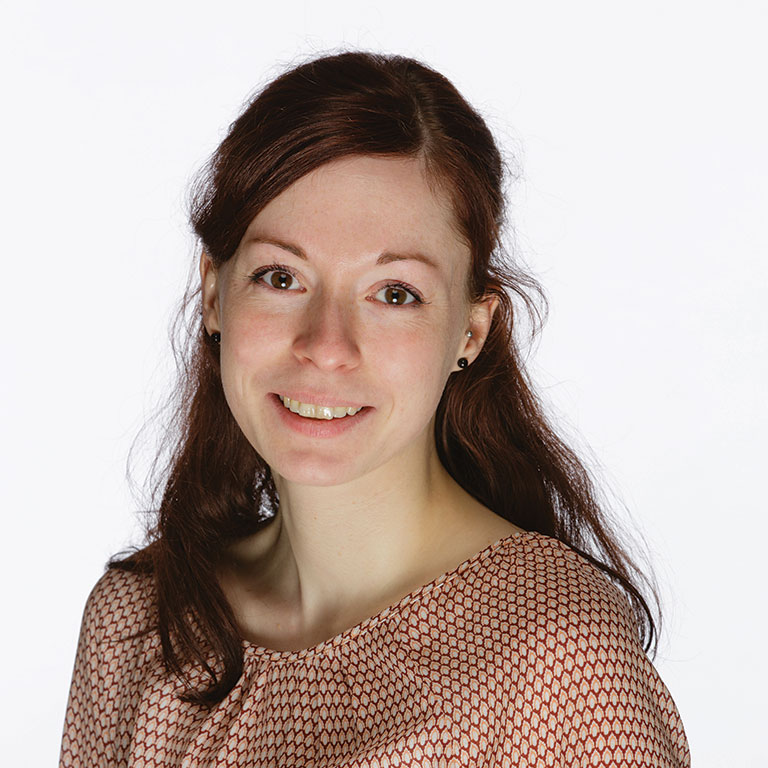 Debora Kaden
Export manager
---
debora@moulinsbourgeois.com
Debora Kaden is perfectly fluent in English, German and French. She has a solid experience in project coordination. Together with Julien Bourgeois, who oversees the development of our export activities, Debora answers various requests coming from all over the world and organises the deliveries taking into account the specific requirements for each country. Debora maintains ongoing relationships with our distributors in many countries and provides their contact details on request.