The spirit of our trainings: expertise, sharing ideas, and know-how.
We are convinced of the importance of training to which we contribute with our training sessions . Our comprehensive offer is grouped under the heading "Stages Bourgeois Trainings".
At the beginning of every year, we publish a precise timetable of our training sessions for the coming 12 months. All of them provide you with hands-on learning based on our practical knowledge, our daily work with flour to make the best products and our ambition to share our passion.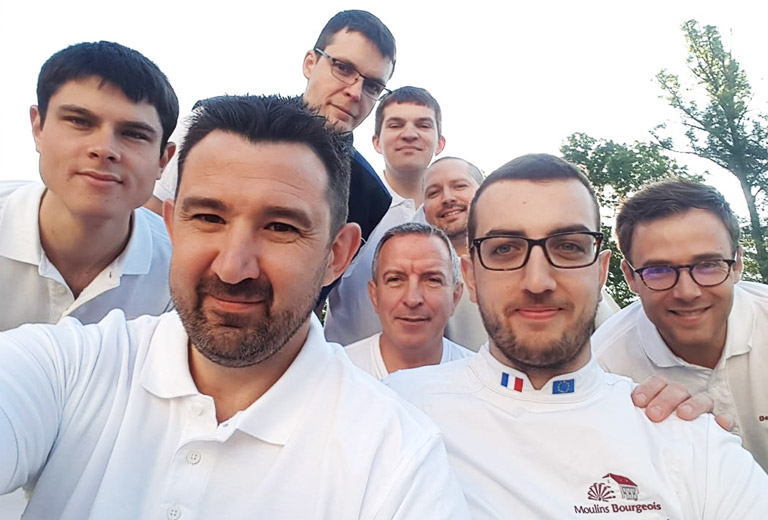 A TEAM OF 7 BAKERS
Our team is composed of experienced bakers with great training experience . They are driven by the ambition to share their experience with you in a hospitable atmosphere.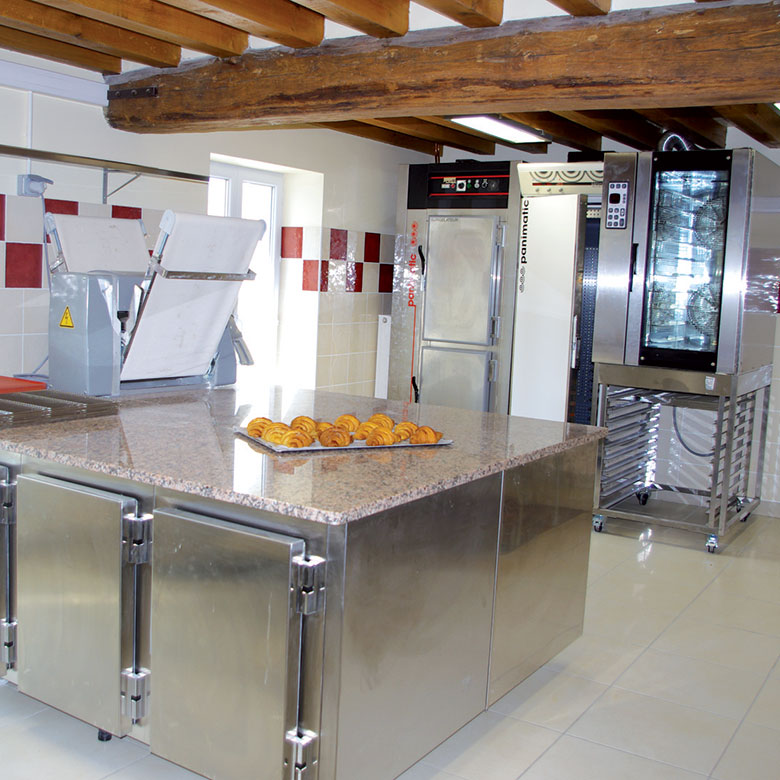 WELL-DESIGNED FACILITIES
In the modern facilities of our mill you can test different equipments (e.g. a sourdough fermenter, a dough divider moulder ). One bakehouse is exclusively dedicated to training sessions, furthermore we dispose a pastry laboratory and a room for sales and business management consulting courses.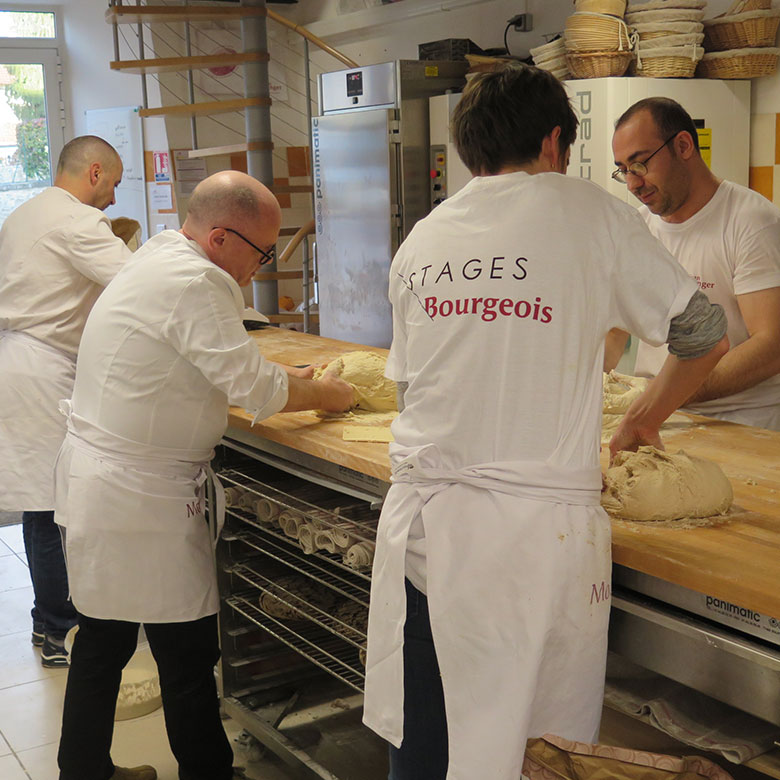 A DIVERSIFIED OFFER
Our training sessions are designed to meet the diversity of expectations and experiences of every artisan baker. We offer training modules for couples wishing to set up a business, training sessions dedicated to our areas of expertise, snacks, pies or any other particular topic of interest (e.g. organic products, sourdough, leavened dough).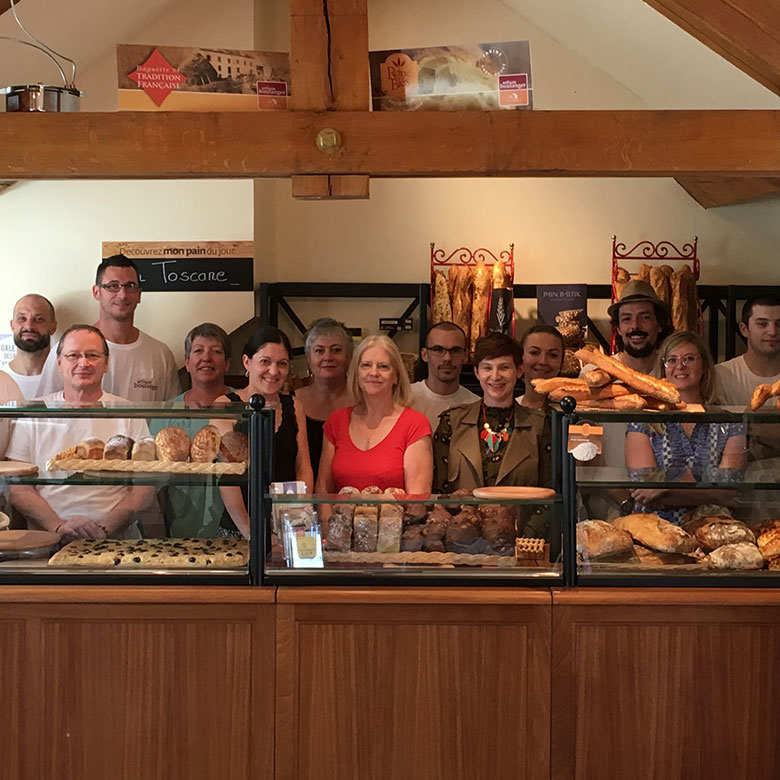 FOR SALES AND BUSINESS, TRAINING AND OPERATIONAL MANAGEMENT
In cooperation with Maryse Portier, a well-known, experienced trainer, we organise training sessions under real sales conditions in her own shop.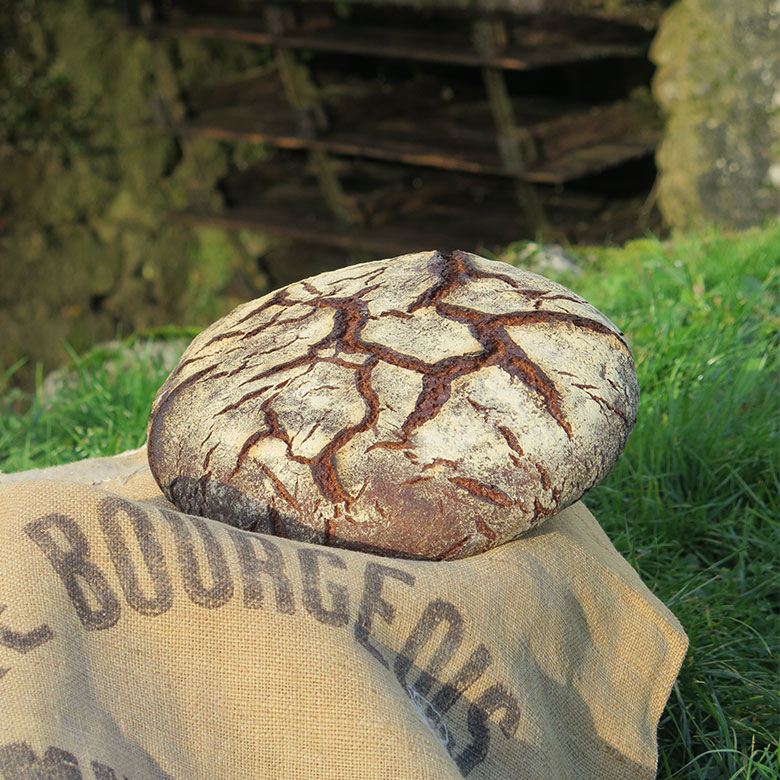 DEEP IN THE COUNTRYSIDE IN VERDELOT
You will work tranquilly in small groups led by our trainers. Sign up for a 2-day session and we will cover your accommodation and meals. You will be warmly welcomed in a comfortable and friendly environment close to our mill.