The entire programme of bourgeois trainings in 2018
We describe every training in the form of sheets.

You can also see the
2018 Training Sessions Calendar in PDF version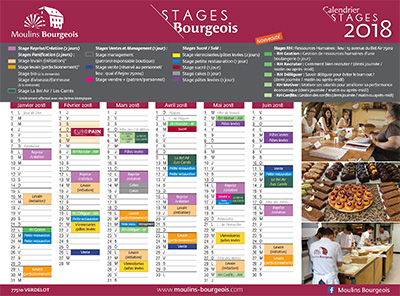 Our scheduled trainings are given in French, but it is possible to arrange a personalised training in English or an on-site training abroad.
Next training sessions
[MEC id="128"]
Our trainings
Do not hesitate to use filters for searching trainings
By LABEL to show the results for each type of training / By MONTH to show the results for a shorter time period.
[MEC id="121"]