The high-quality of the cereales and our flour

We select local French cereals, most of which come from traditional production areas close to the mill (Brie, Champagne, Gâtinais, Beauce).
Our flours for traditional French bread, Reine des Blés and La Sauvage, and our stone-ground flour Tour de Meule T80 are awarded the Label Rouge.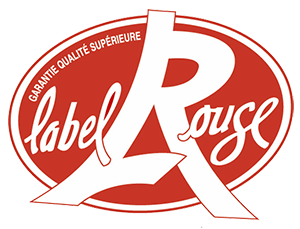 For our flour for traditional French bread La Marcelle and our flours Millésime and Painpille we have drawn up a list of strict specifications: Commitment – Quality – Bourgeois (CQB).
In cooperation with organic farmers we received the first heritage wheat varieties cultivated near the mill in 2017.