A support service at your disposal
Efficient service is based on exchanging information but also on excellent knowledge of your team, your equipment, and your needs. Based on this observation, we will be able to introduce a range of products and bread-making processes that suit you best.
When we visit a client's bakery, the end goal is learning and mutual exchange. Our bakers in charge of demonstrations greatly appreciate such on-site visits, which allow them to share a specific know-how, each time in a very different context.
We can organise such visits for one or several days.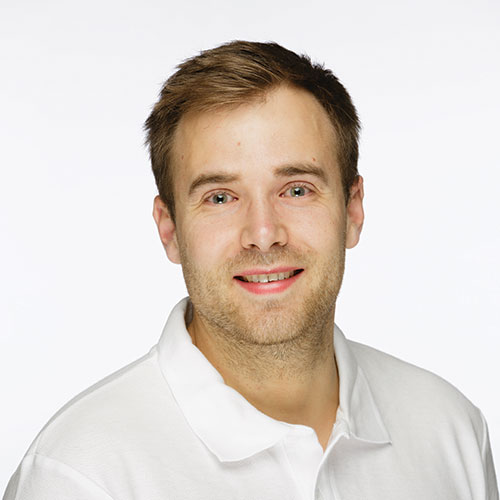 Benoit
Boulanger conseil
---
benoit@moulinsbourgeois.com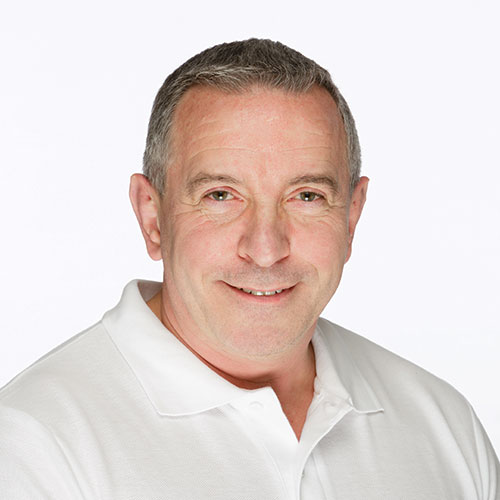 Yvan
Boulanger conseil
---
yvan@moulinsbourgeois.com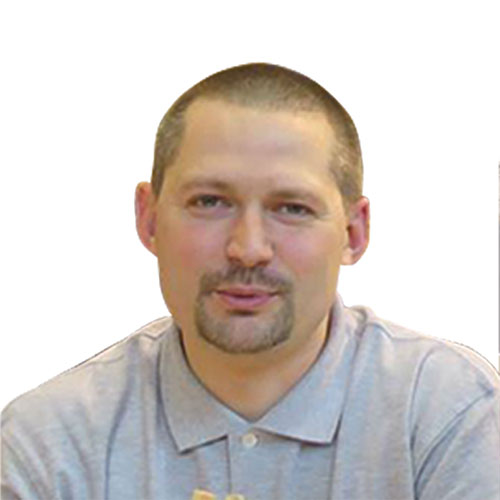 Greg
Boulanger conseil
---
gregory.dufrenne@moulinsbourgeois.com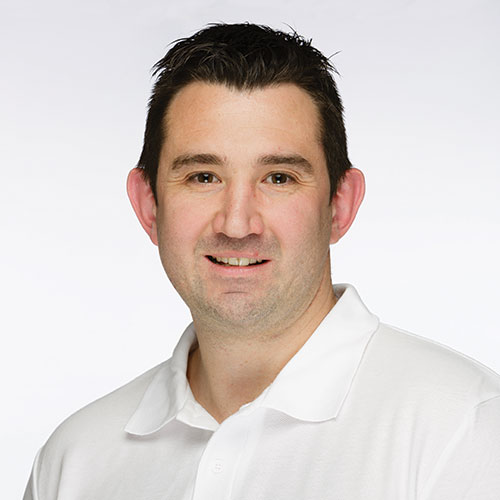 Frederic
Boulanger conseil
---
frederic@moulinsbourgeois.com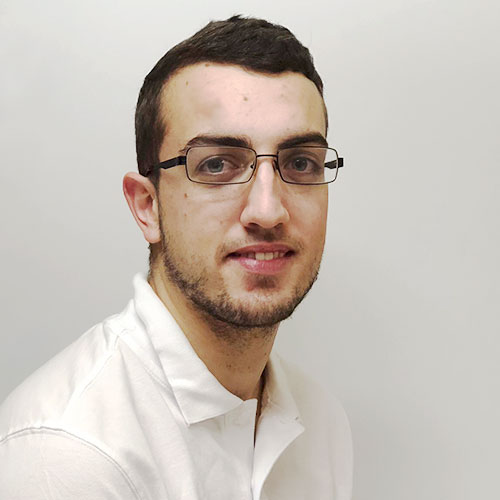 Maximilien
Boulanger conseil
---
maximilien@moulinsbourgeois.com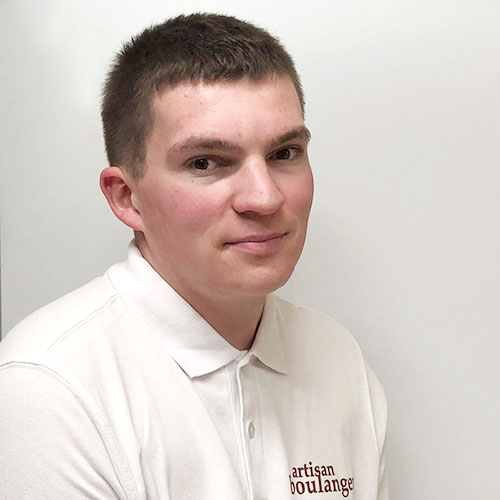 William
jeune boulanger chez nous, accomplissant son tour de France de Compagnon du Devoir
---