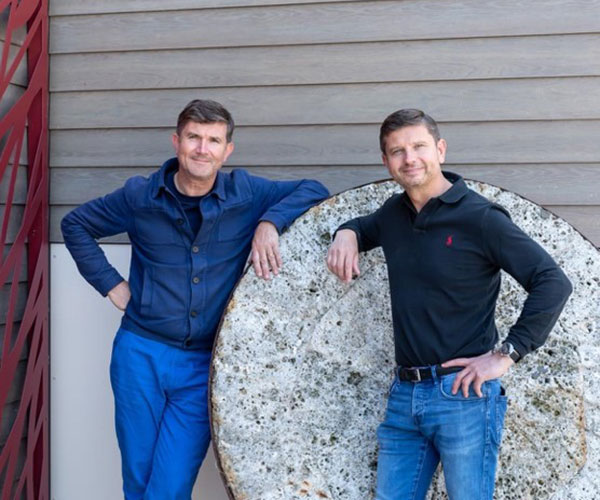 ---
A family company
In 1895, Léon Bourgeois and his brothers bought a mill on the banks of the Petit Morin and their descendants have continued the adventure ever since.
They have made sure to keep the company just the right size, neither too big nor too small, big enough to be able to invest in machines and equipment, but small enough to maintain a personal relationship with their clients.
The company counts all its employees as members of the Bourgeois family, 150 experts with shared values of modesty and customer service, who endeavour to provide artisanal bakers the best service possible.
---
By your side
As our clients grow, so do we.
Whether you are just setting up your business or need advice about its day-to-day running, we are here to help. Our sales team is made up of specialists ready to help you open your bakery and our team of consultant bakers are experts in everything breadmaking related. In addition, the Bourgeois Frères school has targeted training courses that allow artisan bakers to discover new techniques and update their recipes or take a step back to consider their business with a fresh eye.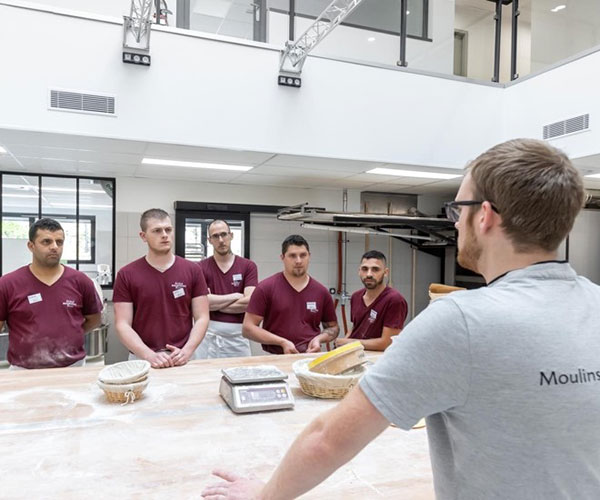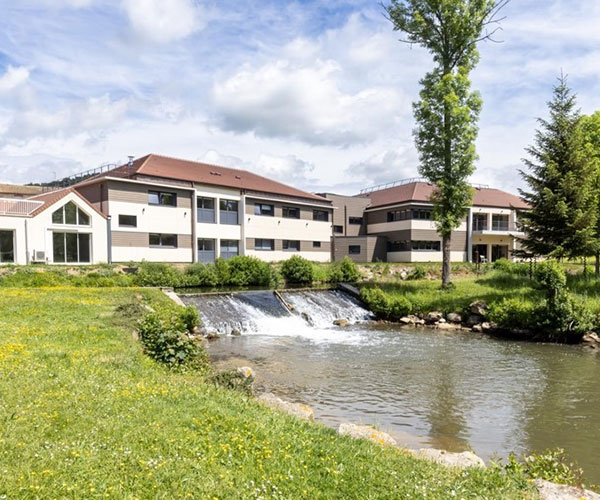 ---
Local
Moulins Bourgeois is fortunate to be based in Seine-et-Marne in the very heart of the Paris basin, Europe's breadbasket.
We made the obvious choice deciding to exclusively source French grain grown in a 200 km radius around the mill. The local climate and soil conditions ensure our agricultural raw materials are of the highest quality.
Moreover, we have signed contracts and forged close working relationships with the farmers supplying organic grain, only working with people who, like us, have a true passion for what they do.
---
Homemade
We encourage all our clients to make everything they sell themselves and therefore to take the production capacity of their artisanal bakery into account when defining their range of products.
In this way, each of our client's bakery products are unique to them and have their own specific character that distinguishes them from products made by their fellow bakers.
We practice what we preach, making sure we have the means to produce our entire range on site. All our flours are milled in Verdelot and there is a dedicated line for stone ground and roller milled organic flours. We also toast our own corn and wheatgerm.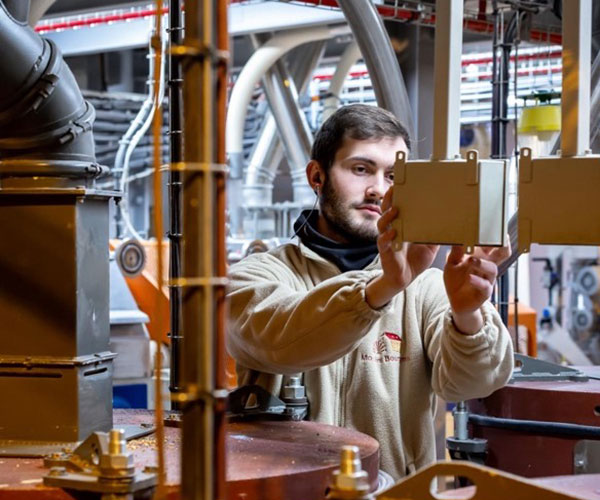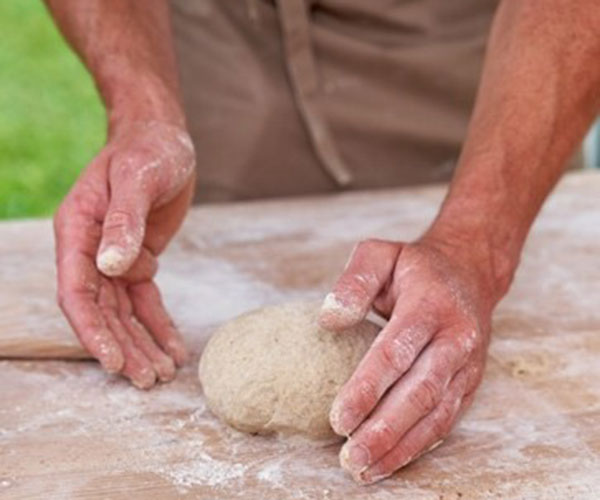 ---
Artisanship
Moulins Bourgeois has been working with artisanal bakeries for four generations, which was an obvious choice as we share our clients' passion for bread. Making the raw materials required for this fabulous, healthy and locally produced product is a constant source of satisfaction.
---
Technology
To mill quality flours you need efficient, high-quality machines and equipment.
This is why we regularly invest to improve our production lines and product performance. For example, we have recently installed an optical sorter, which is a highly reliable way of eliminating impurities from the grain we receive.
Our in-house quality laboratory tests both grain and flour and the test baker carries out almost 3,000 breadmaking tests per year.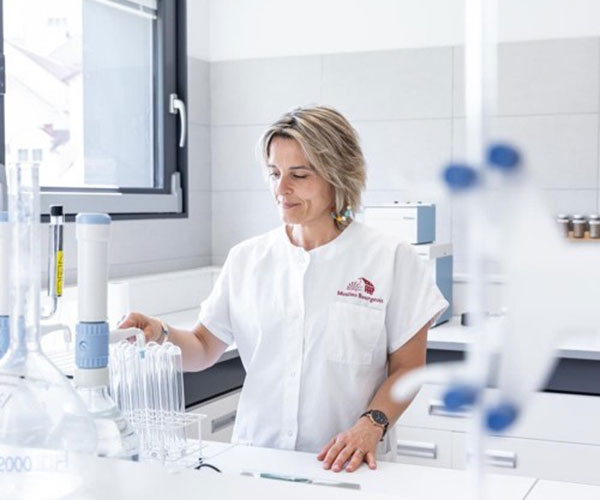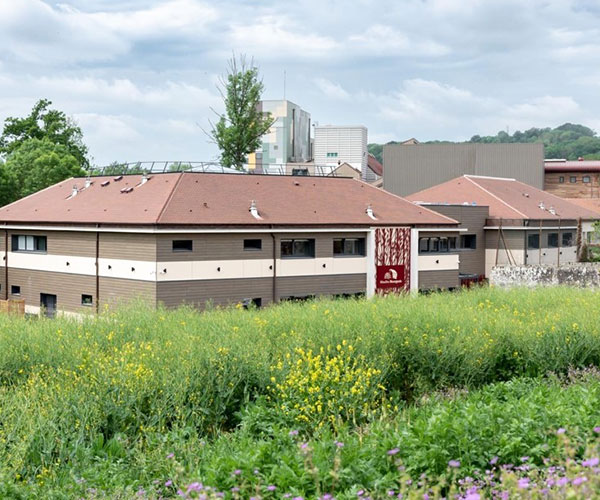 ---
The environment
Our mill is located in Verdelot, a small village in the heart of the French countryside.
One reason why environmental values are so important to us is that our clients are bakers who use our flours to make bread, which is a natural product. That's why we are doing all that we can to ensure that our activity does not impact the environment. For example, in 2020 we undertook to only use cereal grains that have not been treated after harvest. In addition, we are gradually adapting our fleet of delivery vans to run on biofuels, such as Oleo 100.
These formal commitments are laid out in our corporate social responsibility charter.