We are very happy to address you a few words on the occasion of the introduction of the new version of this website. We chose the date of the Europain trade fair to bring it online (3-6 February 2018). It is an important meeting for our wheat-flour-bread sector. During the tradeshow, we welcomed our clients at our booth, as well as many professionals, some of them coming from all over the world, searching for quality flour, the likes of which we know how to produce in France, particularly in our family mill. Our established position in artisanal bakery and our capacity to produce one of the largest possible range of flours (particularly with our organic mill) contribute to our reputation. It is the result of the hard work of an entire team which we are proud to lead. Take a look around our website and you will get an extensive overview of our activity throughout the different sections. We encourage our clients to benefit from our training sessions and to check out our recipes website (more than 300 are already online). Moreover, everybody is free to give his or her opinion or feedback. There will be also many professionals and bread lovers who will visit this website. We warmly welcome all of them.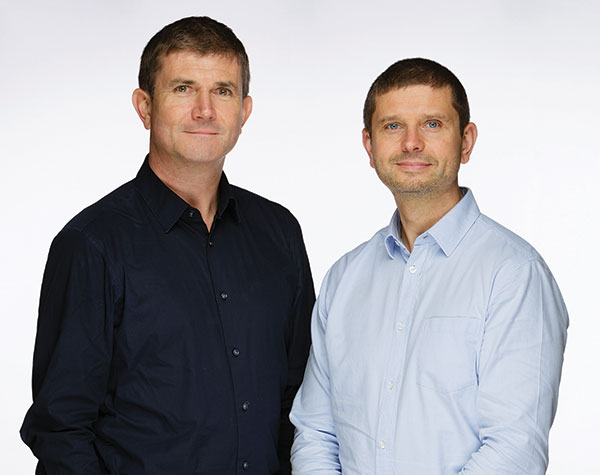 Your feedback is invaluable
Thank you for your interest in our mill!